Today on BWD: a look at the fact and fiction that surrounds that macho legend about "No Pain, No Gain"; a look at an August garden treasure; and the joyful marriage of two great loves. May it bless you.
Be Well,
Bob
MIND: No Pain, No Pain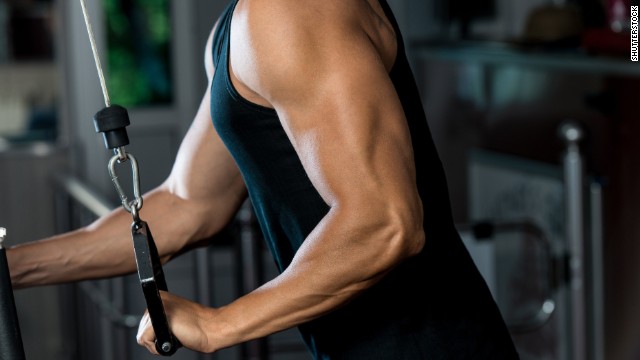 It's time to change the way you think about DOMS, Delayed Onset Muscle Soreness. Much of what we're taught turns out not to be true. This thought provoking piece from The Daily Burn challenges the myths and offers some truths about the No Pain, No Gain ethic that keeps so many people away from the gym, and exercise in general. Maybe wellness doesn't have to hurt!
BODY: If You Can't Beat 'Em, Eat 'Em.
Indulge me. Today's Run Bob Run celebrates that ubiquitous and much cursed August vegetable, the Zucchini. I've collected a pantry full of recipes to help you enjoy the squash that just won't go away until pumpkin time. There are a couple of old favorites, and one or two that sound so weird I'm just going to have to try them. Enjoy, as we celebrate ZUCCHINIPALOOZA! 2014.
SPIRIT: Do What You Love; Love What You Do
The universe rejoices when two great passions come together. Poetry and Music. Hitting and Fielding. Chocolate and Peanut Butter. Running and Knitting? You bet. The story of David Babcock's Kansas City Marathon will make you smile. It just will.