In today's #BWD: rethinking how you plan your meals; being prepared for heart attack before it happens; and scents that might help you unwind from stress. May it bless you.
Be Well.
Bob
MIND
Destructive eating habits can sneak up on us. Before we know it, we're thinking of how much simpler life is when you can just tear open a box, or throw a plastic pouch into the microwave. Eating well takes effort, and sometimes that means changing the way we think about what we eat and where we get it.
How Giving Up Boxed Carbs Uncovered the Need for Me to Become a Meal Planner
tells one person's story of how sometimes the mind has to change before the body can.
BODY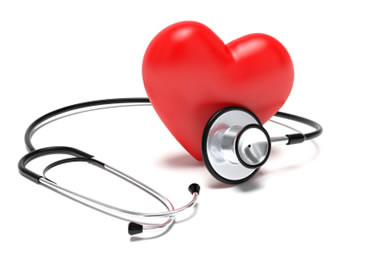 Sometimes ignorance can be fatal.
Do You Know These Signs of Heart Disease
? You'd better. Educate yourself now with this short quiz from Spark People. Be able to recognize the signs of a heart attack in yourself or in someone else.
SPIRIT
Can you smell your way to serenity and better mental health? Maybe. In this well researched article, Dr Marcola discusses how
Essential Oils Support Physical Health and Emotional Well-being
. I wonder if they could get my downstairs neighbor's cigarette smoke out of my closets?